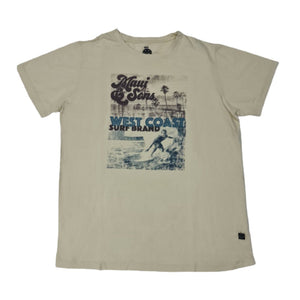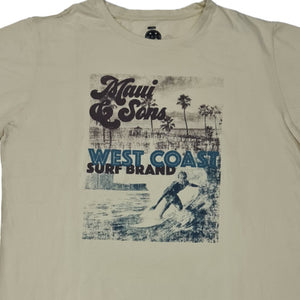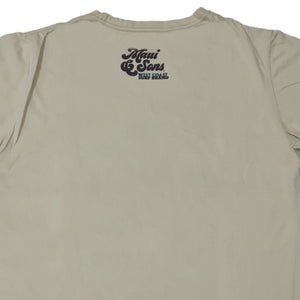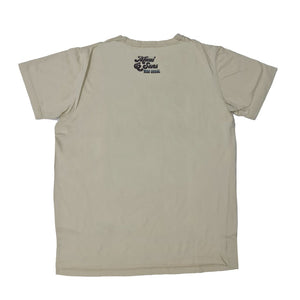 MAUI AND SONS ROUND NECK TEE - ALMOND
Experience superior comfort and style with the MAUI AND SONS Round Neck Tee - Almond. Made with breathable, lightweight material, this tee is designed to keep you cool on the warmest of days. Features include a timeless round neck coll, and a naturally flattering cut. Wear it to the beach or out for a night on the town, and look effortlessly stylish.

Please take note that all measurements are based on inches and the size chart serves as a guide and reference only. The size may vary depending on the designs and styles of the shirt.