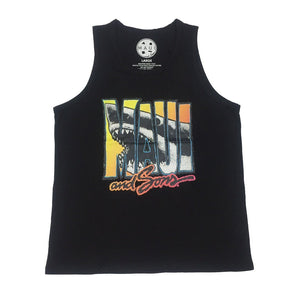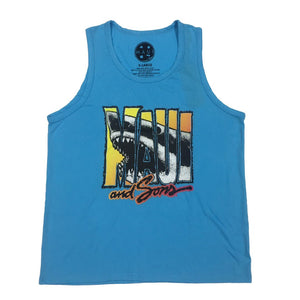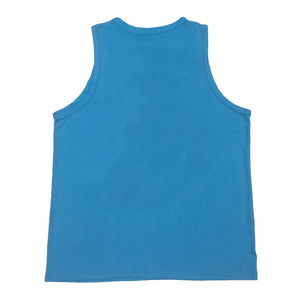 MAUI AND SONS SHARK & SONS TT
The Maui and Sons Shark & Sons Tank top is a stylish and comfortable tee that features a bold and eye-catching graphic of a shark on the front. Made from high-quality materials, this tee is both soft and durable, making it a great choice for everyday wear.
The design features a graphic of a shark with the words "Maui & Sons" printed above it. The image is bold and vibrant, with a distressed look that adds to the tee's edgy vibe. The Black color of the shirt is versatile and easy to pair with any outfit, making it a great addition to your wardrobe.
Please take note that all measurements are based on inches and the size chart serves as a guide and reference only. The size may vary depending on the designs and styles of the shirt.