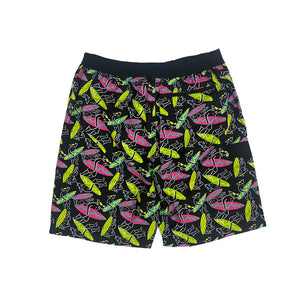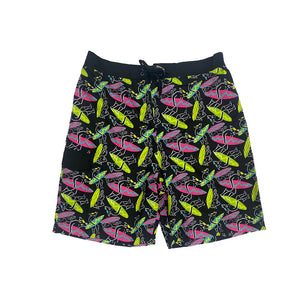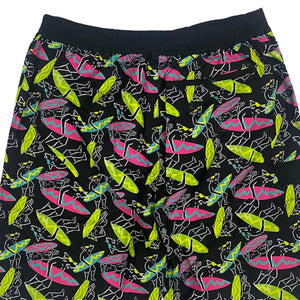 MAUI AND SONS BOARD SHORTS BLACK
The MAUI AND SONS Board Shorts are a stylish and comfortable choice for any swimmer. Made from lightweight and quick-drying fabric, these black board shorts provide the maximum flexibility and breathability for a full day in and out of the water.

Please take note that all measurements are based on inches and the size chart serves as a guide and reference only. The size may vary depending on the designs and styles of the shirt.