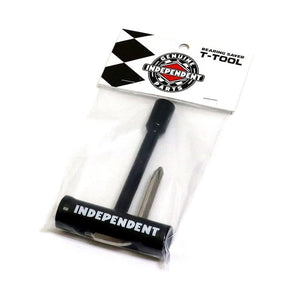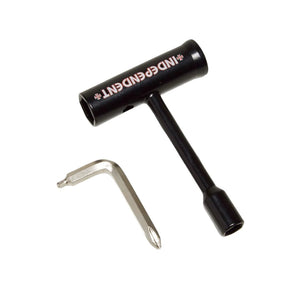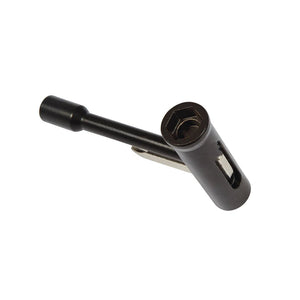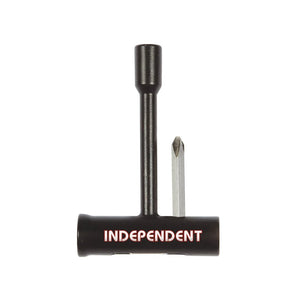 INDEPENDENT BEARING SAVER-T TOOL - BLACK
The Independent Bearing Saver-T Tool in black is a must-have accessory for skateboarders. This versatile tool is designed to help you maintain and customize your skateboard with ease. It features a compact and ergonomic design, making it convenient to carry with you wherever you go.
The Bearing Saver-T Tool is equipped with all the essential functions you need. It has a socket for tightening and loosening your skateboard trucks, allowing you to adjust them to your preferred tightness. It also has a built-in bearing press, which helps you remove and install bearings with precision.