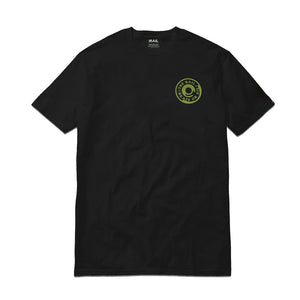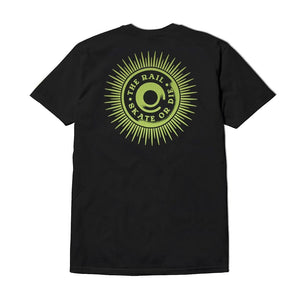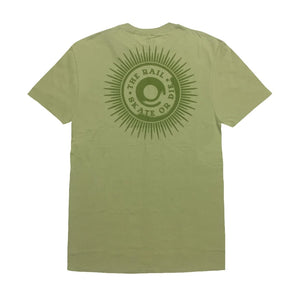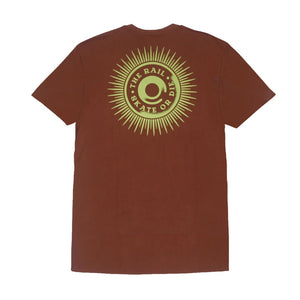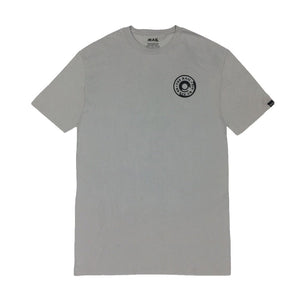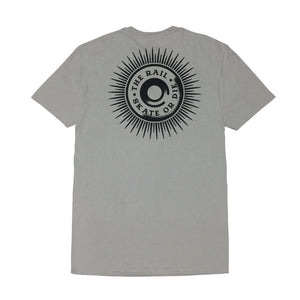 THE RAIL SKATE OR DIE WHEEL TEE
Introducing "The Rail Skate or Die Wheel Tee" a bold and rebellious piece that embodies the fearless spirit of skateboarding culture. This tee showcases a captivating graphic of a skateboard wheel with the iconic phrase "Skate or Die," representing the unwavering passion and determination of skateboarders.
The Skate or Die Wheel Tee features a sleek and timeless black color, exuding a sense of edgy style and attitude. Crafted from high-quality materials, it offers a comfortable and soft fit, ensuring a delightful wearing experience.
 Please take note that all measurements are based on inches and the size chart serves as a guide and reference only. The size may vary depending on the designs and styles of the shirt.