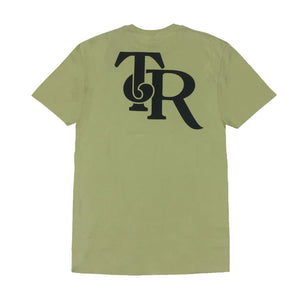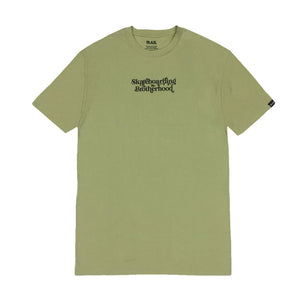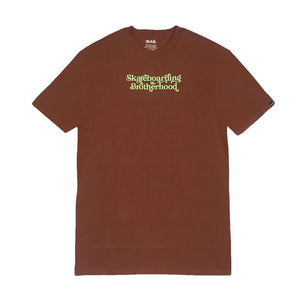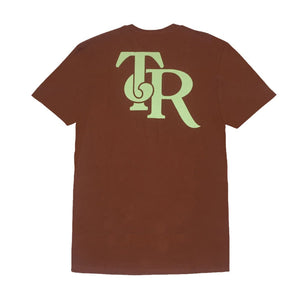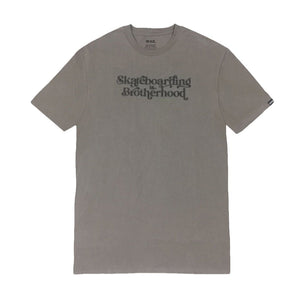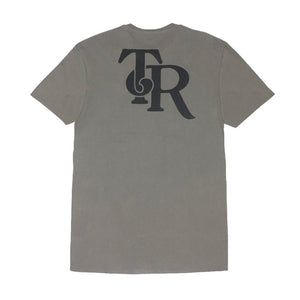 Introducing "The Rail SB Tee" a stylish and versatile piece that combines a contemporary design with a touch of sophistication. This tee is perfect for those who appreciate a minimalist and timeless aesthetic.
The SB Tee features a unique and versatile dark vanilla color, adding a subtle and elegant touch to your wardrobe. Crafted from high-quality materials, it offers a comfortable and soft fit, ensuring a delightful wearing experience.
 Please take note that all measurements are based on inches and the size chart serves as a guide and reference only. The size may vary depending on the designs and styles of the shirt.