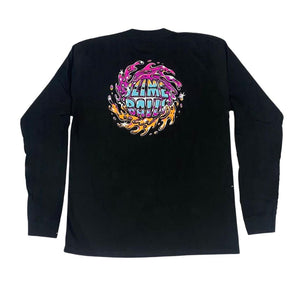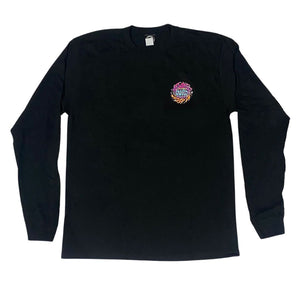 SLIME BALLS SB LOGO CHROME LS TEE - BLACK
The Slime Balls SB Logo Chrome Longsleeve Tee in black is a stylish and comfortable long-sleeve t-shirt that showcases the iconic Slime Balls logo in a chrome finish. Made from high-quality materials, this tee is designed to provide a comfortable fit and durability.
The front of the tee features a small Slime Balls logo print, while the back boasts a larger Slime Balls logo print in the eye-catching chrome design. The contrast between the black fabric and the chrome logos creates a bold and distinctive look.
Please take note that all measurements are based on inches and the size chart serves as a guide and reference only. The size may vary depending on the designs and styles of the shirt.