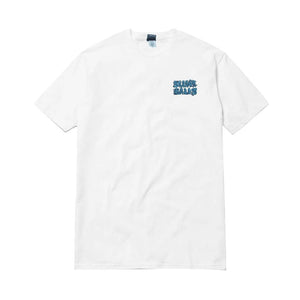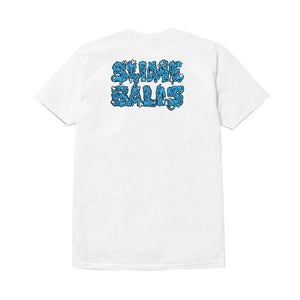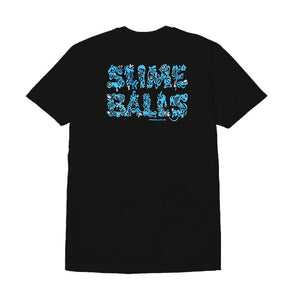 SLIME BALLS ABOMINATION TEE
The Slime Balls Abomination Tee is a unique and stylish addition to your wardrobe. Made with a soft and comfortable blend of cotton and polyester, the tee is designed to last wash after wash. The graphic design makes a statement with its neon colors and punk-inspired skull logo. Show off your edgy fashion sense with Slime Balls Abomination Tee.
Please take note that all measurements are based on inches and the size chart serves as a guide and reference only. The size may vary depending on the designs and styles of the shirt.