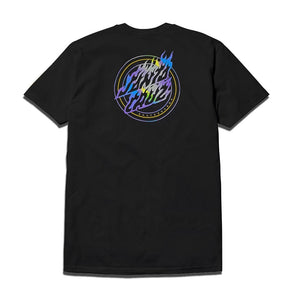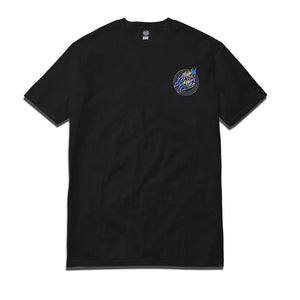 SANTA CRUZ HOLO FLAME DOT TEE - BLACK
The Santa Cruz Holo Flame Dot Tee in black is a trendy and fashionable t-shirt that combines style and comfort. Made from high-quality materials, this tee is designed to be durable and provide a comfortable fit.
The standout feature of this tee is the holographic flame dot graphic on the front. This unique design adds a touch of flair and gives the tee an eye-catching appeal. The holographic effect creates a dynamic and vibrant look, making it a great choice for those who want to stand out.
Please take note that all measurements are based on inches and the size chart serves as a guide and reference only. The size may vary depending on the designs and styles of the shirt.