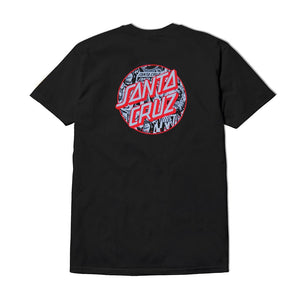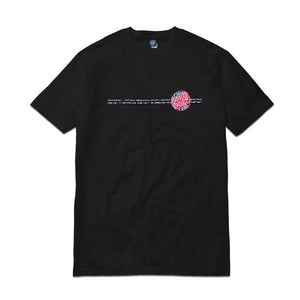 SANTA CRUZ FLIER DOT TEE - BLACK
The Santa Cruz Flier Dot Tee in black is a classic and stylish t-shirt made from 100% cotton jersey fabric. It offers a soft and comfortable feel, perfect for everyday wear.
This tee features large front and back prints of the Santa Cruz Flier Dot logo. The prints are created using soft hand ink, ensuring a smooth and high-quality finish. The large size of the prints makes a bold statement, showcasing your love for Santa Cruz skateboards.
With its regular fit, the Flier Dot Tee provides a comfortable and relaxed silhouette that suits various body types. The black color adds a versatile and timeless look, making it easy to pair with different outfits and accessories.