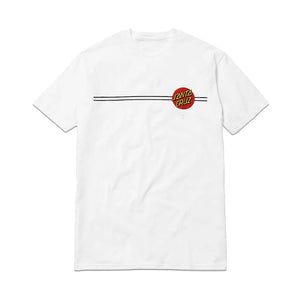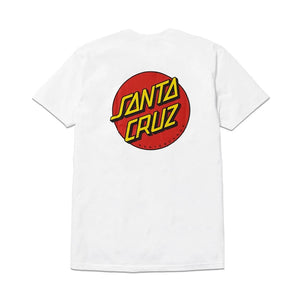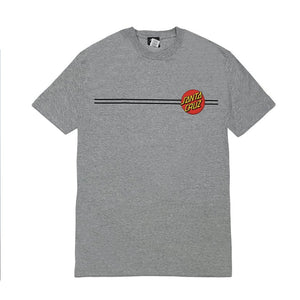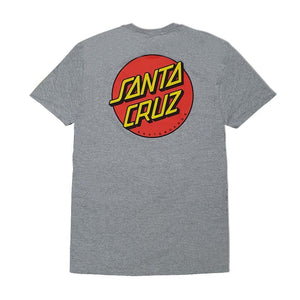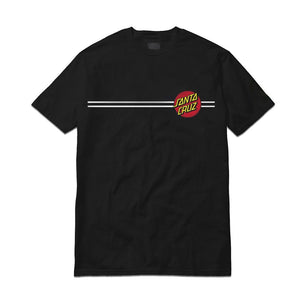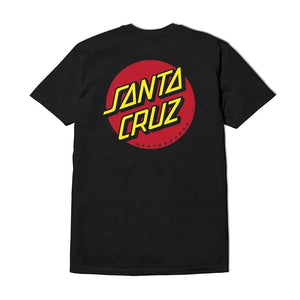 SANTA CRUZ CLASSIC DOT TEE
The Santa Cruz Classic Dot Tee is a regular fit t-shirt that combines comfort and style. It is made from 100% cotton, providing a soft and breathable fabric.
This t-shirt features a large Santa Cruz Classic Dot logo print on the back, creating a bold and eye-catching design. The same Classic Dot logo is also printed prominently on the front chest side, showcasing the iconic Santa Cruz branding. Both prints are created using soft hand ink, resulting in a smooth and comfortable finish.
Please take note that all measurements are based on inches and the size chart serves as a guide and reference only. The size may vary depending on the designs and styles of the shirt.