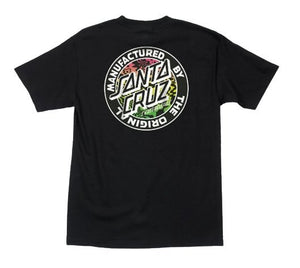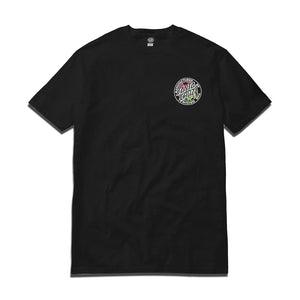 SANTA CRUZ ACIDIC MFG DOT TEE - BLACK
The SANTA CRUZ ACIDIC MFG DOT TEE - BLACK is a t-shirt featuring a small Santa Cruz logo on the front left chest, and a larger "MANUFACTURED BY THE ORIGINAL" graphic on the back. The graphic is made up of a collection of dots and circles, giving it a unique and eye-catching look. The shirt is black in color and made from soft, comfortable cotton material. It's a great choice for fans of the Santa Cruz brand or anyone looking for a stylish and comfortable t-shirt.
Please take note that all measurements are based on inches and the size chart serves as a guide and reference only. The size may vary depending on the designs and styles of the shirt.