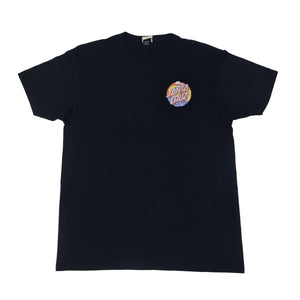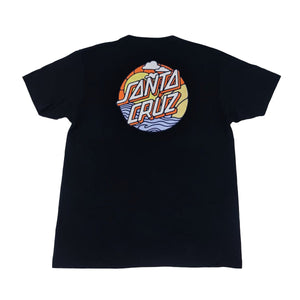 SANTA CRUZ CLIFF VIEW DOT TEE
The Santa Cruz Cliff View DOT Tee is a stylish addition to any wardrobe. Made with 100% cotton and a classic fit, it's sure to be a versatile and comfortable choice for any occasion. The vibrant dot graphic ensures a unique look that stands out in any crowd.
Please take note that all measurements are based on inches and the size chart serves as a guide and reference only. The size may vary depending on the designs and styles of the shirt.