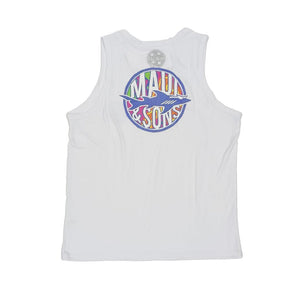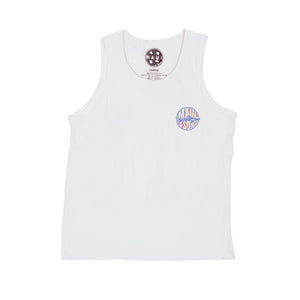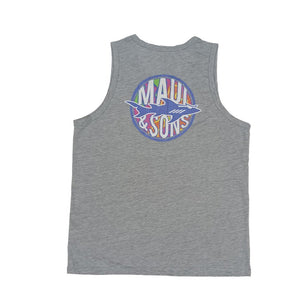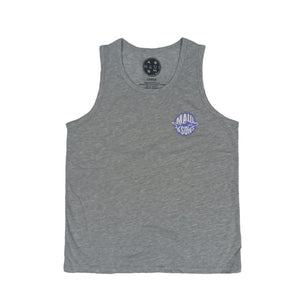 MAUI AND SONS VIBE SHARK TT
The MAUI AND SONS VIBE SHARK Tank Top is designed for total comfort and convenience. It is made with 100% cotton fabric to provide superior comfort and breathability. It features a ribbed neckline and armholes to ensure a snug fit, and welted hem detail for style and durability. This tank top is perfect for any active lifestyle.
Please take note that all measurements are based on inches and the size chart serves as a guide and reference only. The size may vary depending on the designs and styles of the shirt.