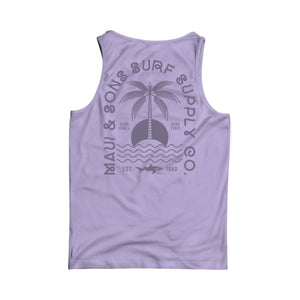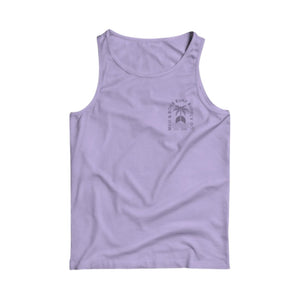 MAUI AND SONS HIGH TIDES TANK TOP PURPLE ROSE
The Maui and Sons High Tides Tank Top in Purple Rose is the perfect choice for a stylish and trendy summer look. Crafted from high-quality materials for durability and comfort, the sleeveless top features a vibrant purple rose design, adding a pop of color to your outfit. Available in a variety of sizes, the tank top is sure to be a versatile addition to your wardrobe.
 Please take note that all measurements are based on inches and the size chart serves as a guide and reference only. The size may vary depending on the designs and styles of the shirt.