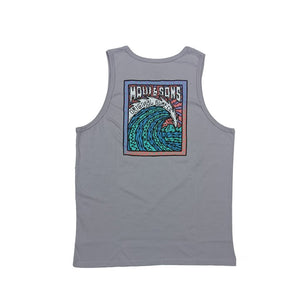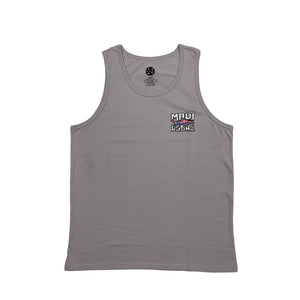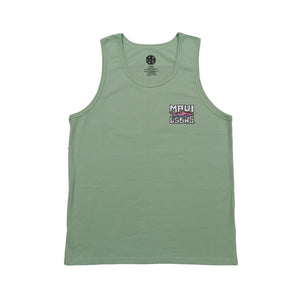 MAUI AND SONS BOOYAH TANK TOP
This MAUI AND SONS BOOYAH TANK TOP is perfect for surfers and swimmers. Constructed from a lightweight fabric blend, this tank top is breathable and flexible, allowing for an unrestricted range of motion in and out of the water. With a stylish design and the MAUI AND SONS logo, it brings a casual look with plenty of attitude.
 Please take note that all measurements are based on inches and the size chart serves as a guide and reference only. The size may vary depending on the designs and styles of the shirt.