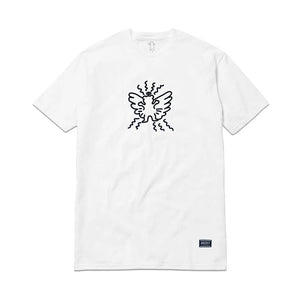 GRIZZLY SHARPIE BEAR TEE - WHITE
This GRIZZLY SHARPIE BEAR TEE in white is designed from 100% premium cotton for an ultra-soft touch and comfortable feel. The classic fit will provide breathability and extra room for flexible movement. Wear it with pride knowing you'll have a stylish and durable look all day.
Please take note that all measurements are based on inches and the size chart serves as a guide and reference only. The size may vary depending on the designs and styles of the shirt.