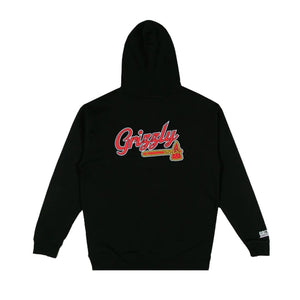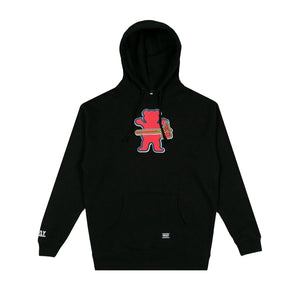 GRIZZLY HOTLANTA HOODIE - BLACK
This stylish GRIZZLY HOTLANTA HOODIE is a must-have piece for the season. Crafted from lightweight and breathable fabric, this hoodie ensures all-day comfort. The hoodie features a drawstring for easy adjustability and kangaroo pocket for storage, making it the perfect design for a casual day.
Please take note that all measurements are based on inches and the size chart serves as a guide and reference only. The size may vary depending on the designs and styles of the shirt.