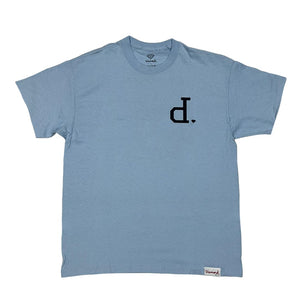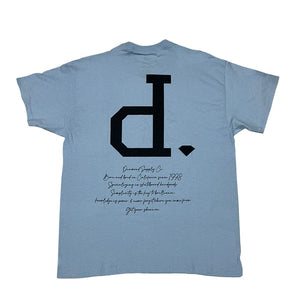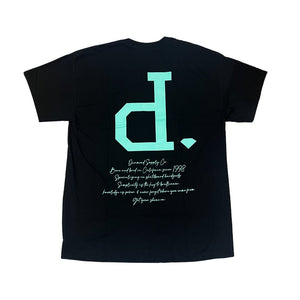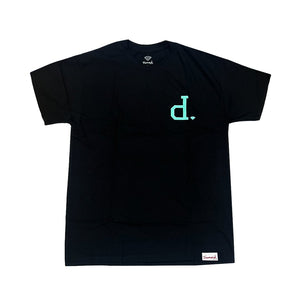 DIAMOND UNPOLO SCRIPT TEE
This DIAMOND UNPOLO SCRIPT TEE is constructed from 100% high-quality cotton fabric. Boasting a soft, lightweight design for maximum comfort, it offers a classic and timeless fit that won't go out of style. The breathable material ensures cool air penetration while blocking out moisture. Wear it and look stylish with confidence.
Please take note that all measurements are based on inches and the size chart serves as a guide and reference only. The size may vary depending on the designs and styles of the shirt.