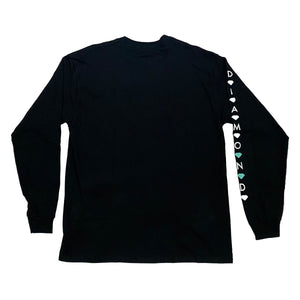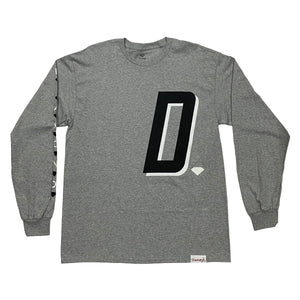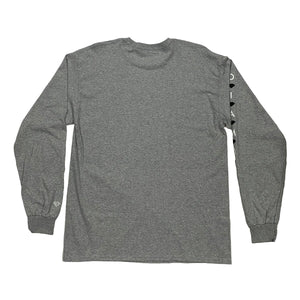 DIAMOND BIG DIAMOND LS TEE
The DIAMOND BIG DIAMOND LS TEE is a long-sleeved t-shirt from the brand Diamond Supply Co. The front of the shirt displays the iconic Diamond Supply Co. logo in a large, eye-catching design, adding a touch of streetwear and urban style to the overall appearance. The shirt is made from high-quality materials, ensuring comfort and durability. It is a perfect addition to any casual or streetwear outfit, suitable for various occasions and seasons.
Please take note that all measurements are based on inches and the size chart serves as a guide and reference only. The size may vary depending on the designs and styles of the shirt.