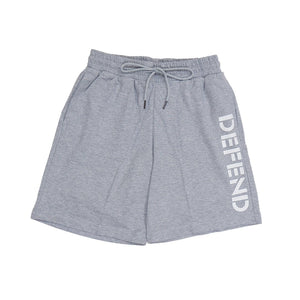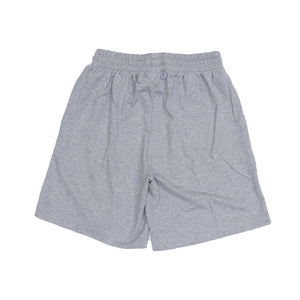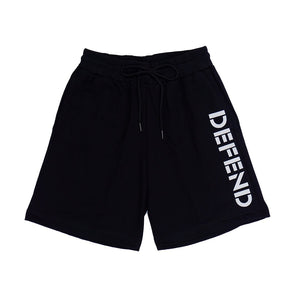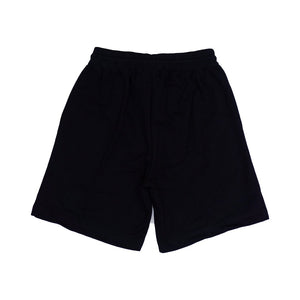 DEFEND VERTICAL LOGO SHORTS
The Defend Vertical Logo Shorts are stylish and versatile garments that effortlessly combine comfort with a modern design. Crafted from high-quality fabric, these shorts offer a comfortable and relaxed fit, perfect for casual and active wear. The color adds a contemporary and neutral touch, making it easy to pair with various tops and footwear. The Defend logo is prominently displayed vertically on the side, adding a touch of branding and style to the shorts. With an elastic waistband and functional pockets, these shorts provide both comfort and functionality. Whether you're hitting the gym, running errands, or simply lounging around, the Defend Vertical Logo Shorts offer a fashionable and comfortable option for your everyday activities.
Please take note that all measurements are based on inches and the size chart serves as a guide and reference only. The size may vary depending on the designs and styles of the shirt.