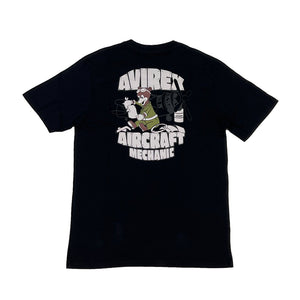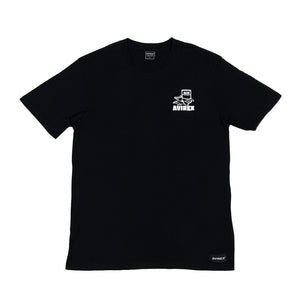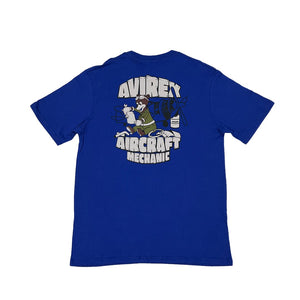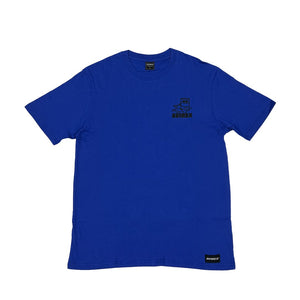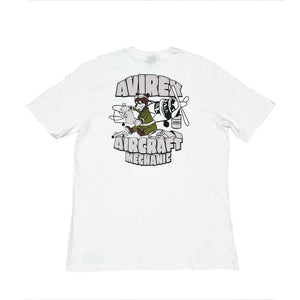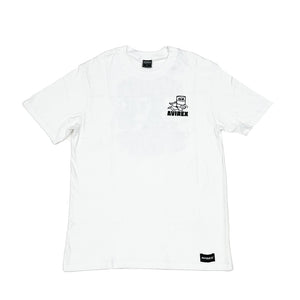 AVIREX AIRCRAFT MECHANIC TEE
This AVIREX Aircraft Mechanic Tee is the perfect choice for anyone looking for a reliable and comfortable workwear solution. It's made from a lightweight and breathable fabric that showcases an logo. It's designed for all-day comfort and durability with its reinforced seams and relaxed fit.
Please take note that all measurements are based on inches and the size chart serves as a guide and reference only. The size may vary depending on the designs and styles of the shirt.